Life Affirming Alternatives

First Care empowers women facing crisis pregnancies to choose life for their unborn children while sharing the love and good news of Jesus Christ.

The Mysterious Providence of God: An Adoption Story
Click here to read this amazing story.
care-net.org/abundant-life-blog/the-mysterious-providence-of-god-an-adoption-story


Creating a culture of love and life where people stop running to abortion centers and start running to the local church.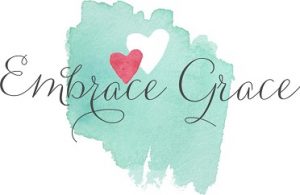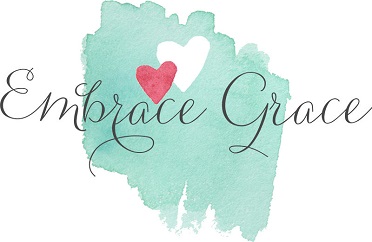 Embrace Grace is a wonderful ministry to help women who are pregnant.
embracegrace.com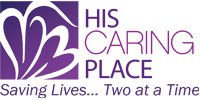 For over 30 years, 4KIDS His Caring Place has provided homes and support for young women facing unplanned pregnancies.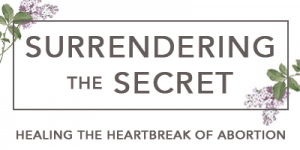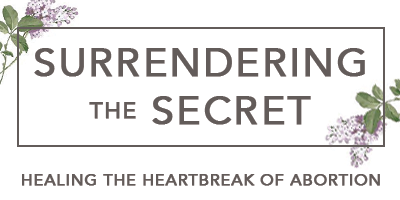 Surrendering the Secret
Post Abortion Bible Study
surrenderingthesecret.com
Luci's Podcast
"Sanctity of Human Life"
I'm praying this will lead women to healing! —Luci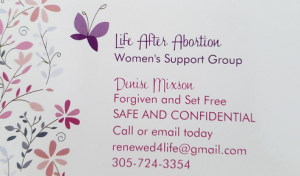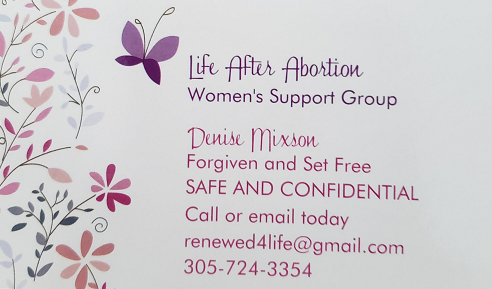 Offering healing after abortion with individual peer counseling, a support group, and a weekend retreat.
305.724.3354
renewed4life@gmail.com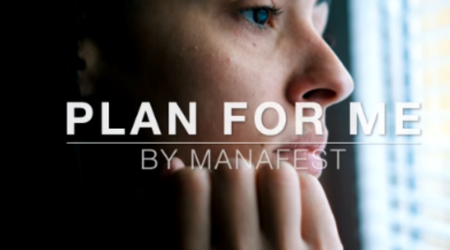 Plan for Me
by Manafest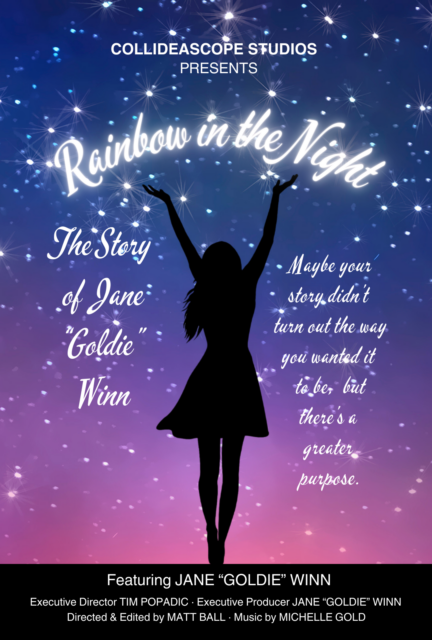 Rainbow in the Night: Life Story of Jane Goldie Winn
Jane "Goldie" Winn's amazing book, RAINBOW IN THE NIGHT: A JOURNEY OF REDEMPTION. has been made into a movie for the big screen! Check out RainbowInTheNightMovie.com!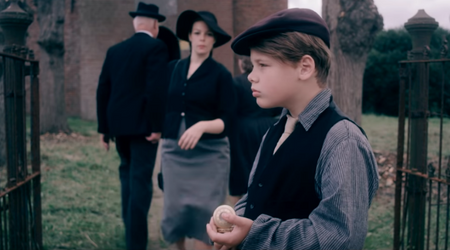 Sing a Little Louder
Inspired by the true story of an elderly man who in his youth witnessed the horrors of the Jewish Holocaust from the pews of his Church.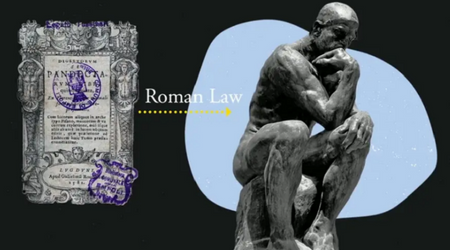 Way of Life: Sanctity of Life
Do you know how caring for unborn children, pregnant women, and victims of abortion fits into the broader story of how we follow the way of Jesus Christ? Share this short video during Sanctity of Human Life month (or anytime) to inspire and encourage your church.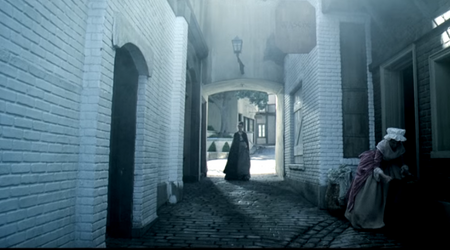 Crescendo
Enjoy Crescendo, a short film that has been globally heralded and has won over 11 international awards and was screened at 100 events across America! "Crescendo is a celebration of the strength, beauty, fortitude and dignity of women," said Pattie Mallette.
Your donations* are greatly appreciated and go to help other women step out of darkness and isolation into Jesus' glorious healing light.
Thank you so much!
*This is not a tax exempt organization,
therefore, your donations are not tax-deductible.
Click the Donate button to be taken to PayPal
to make your secure donation or Scan the QR Code.

The photos of Toni Weisz were professionally done by Kim VanPortfleet.
Visit her website at: vanportfleetphotography.wordpress.com