Luncheon 4 Life
October 26, 2021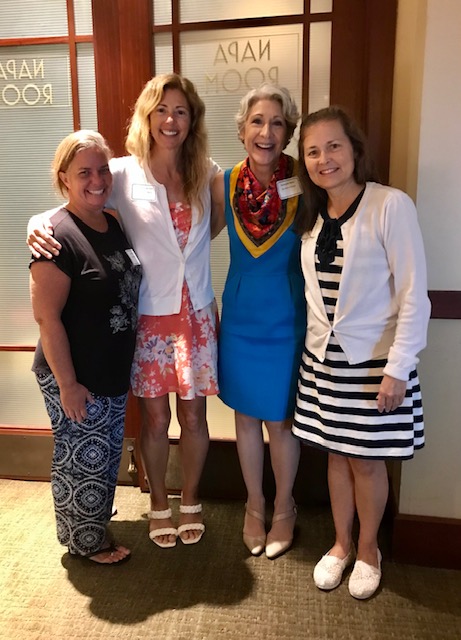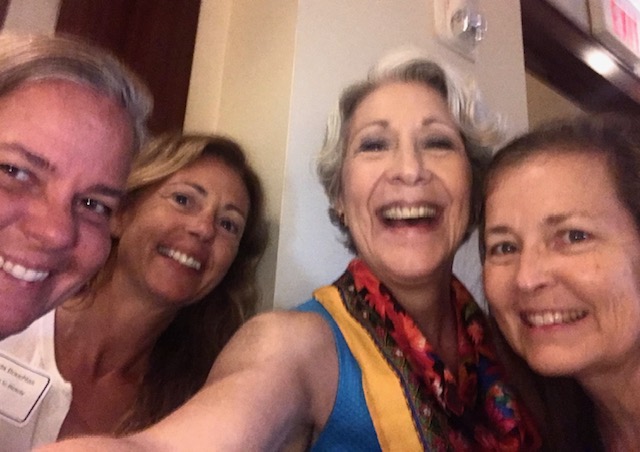 Love Life Luncheon
at Coral Ridge Presbyterian Church
June 25, 2021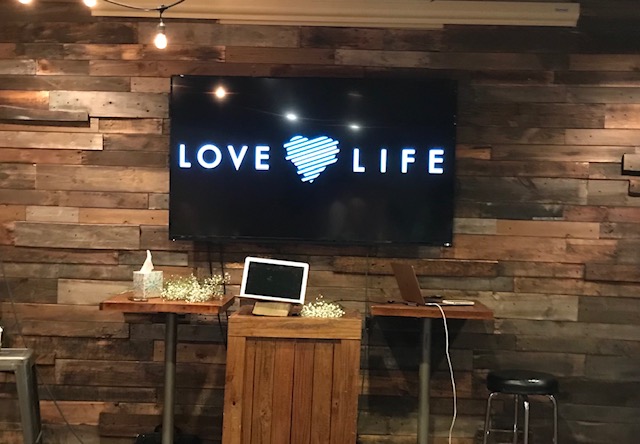 Luncheon 4 Life
(pic: Toni, Paul Herron, April)
April was the speaker on June 22,2021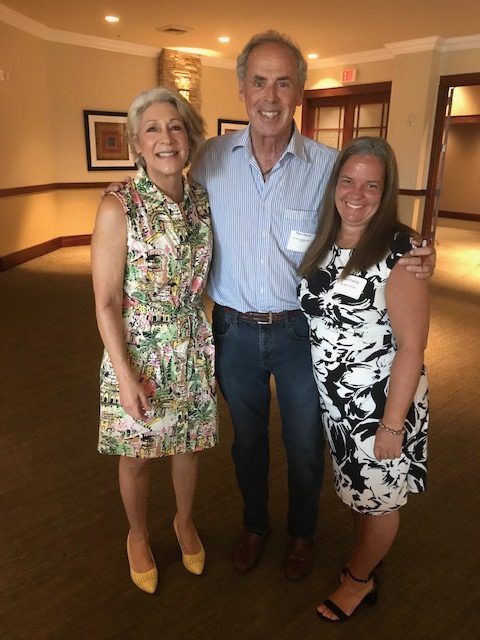 Luncheon 4 Life
(pic: Rhonda, Toni, Carol)
Rhonda was the speaker on May 25,2021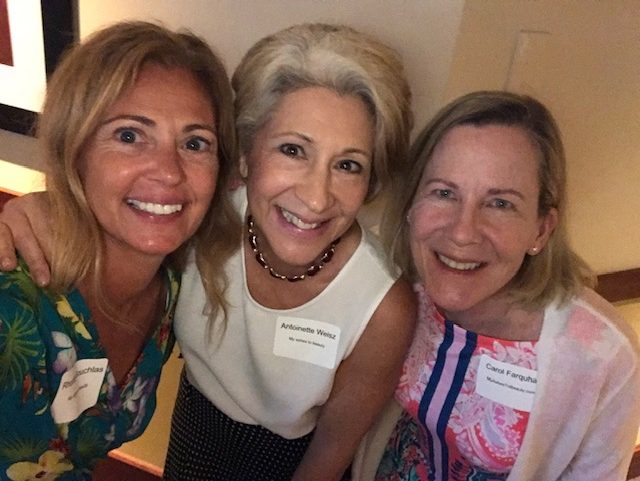 Luncheon 4 Life
April 27, 2021
Event Speaker:
Toni Weisz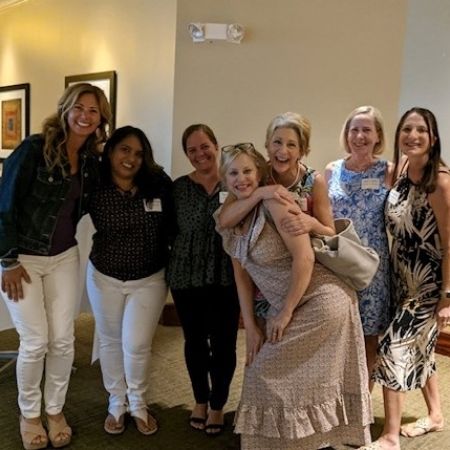 A few of us went to the preview of the LEADERS FOR LIFE film. It is a documentary, starring Sam and Kevin Sorbo and other Pro-Life people. The event was covered by Right Side Broadcasting Network.
Pics: Care Net Treasure Coast at the Premier; Dinner before the premier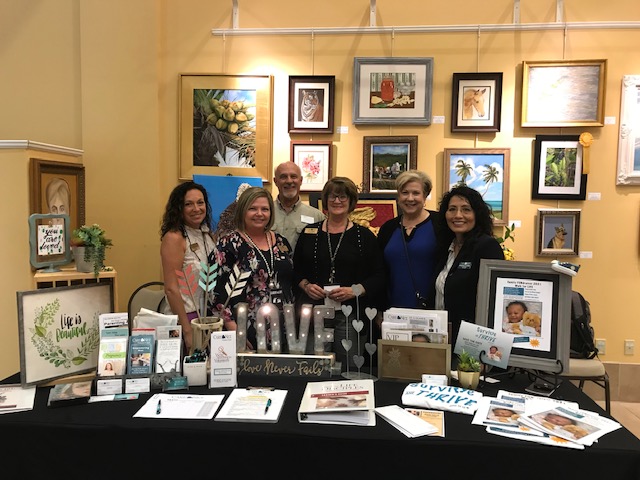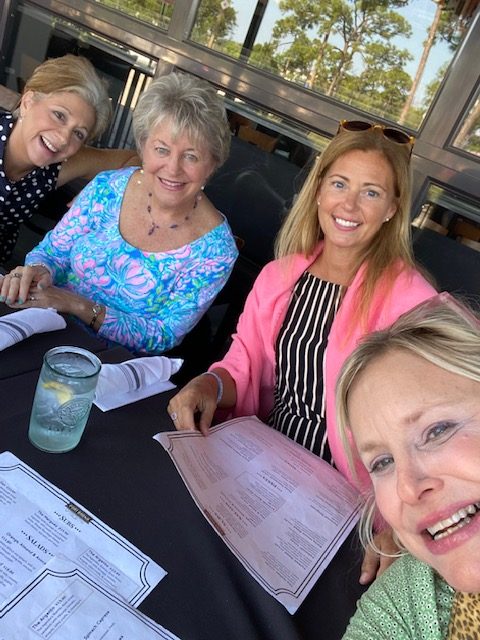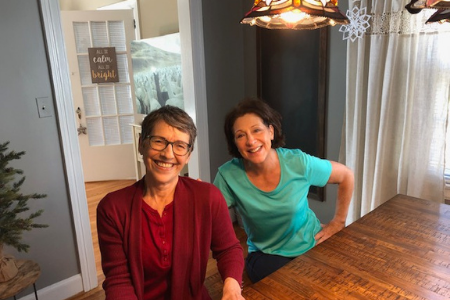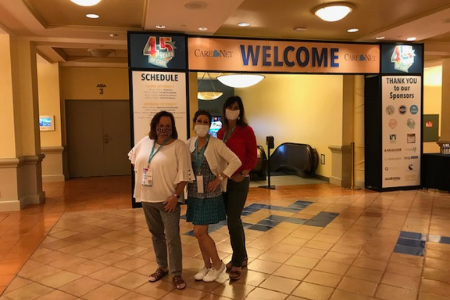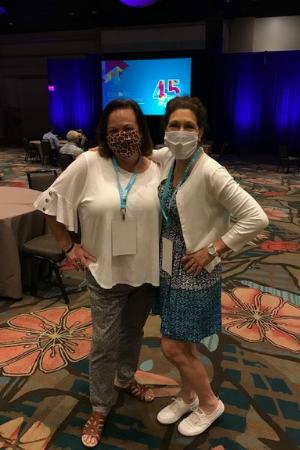 Luci and I stopped by the Tri-Area Pregnancy Resource Center in Galax, VA and met with Judy,
the center director.
Tri-Area Pregnancy Resource Center in Galax, VA.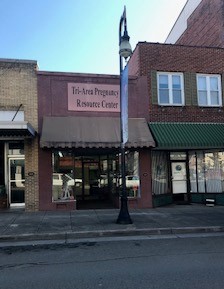 Bolay with Friends February 2020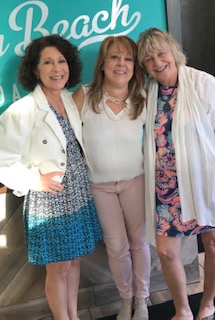 Franklin Graham Decision America Tour 2020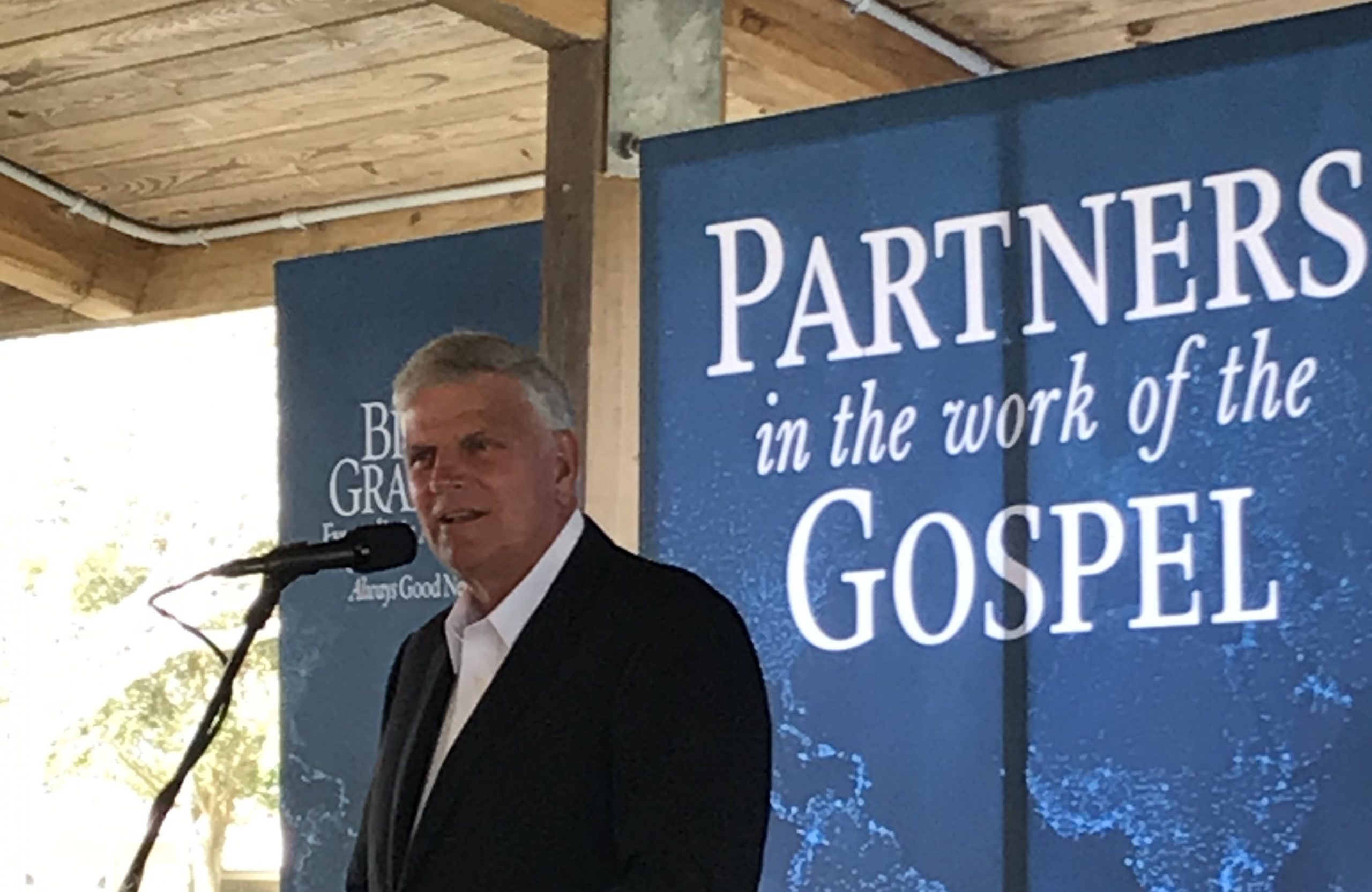 Abortion Recovery Women's Christmas Gathering 2019
At our gathering, we also celebrated Jane 'Goldie' Winn's new book
"Rainbow in the Night—A Journey of Redemption"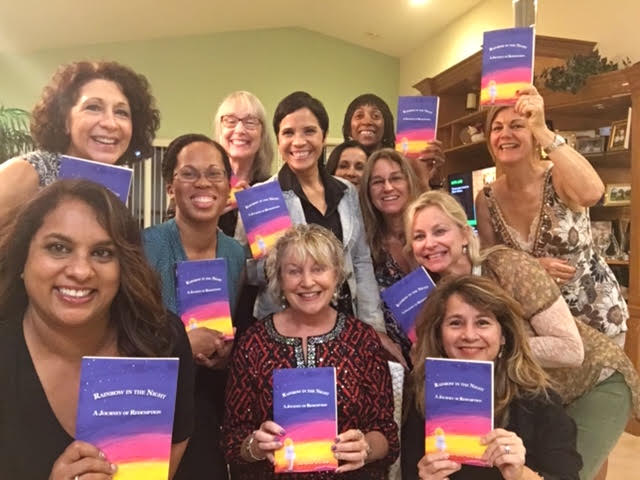 Toni Weiz and Jane "Goldie" Winn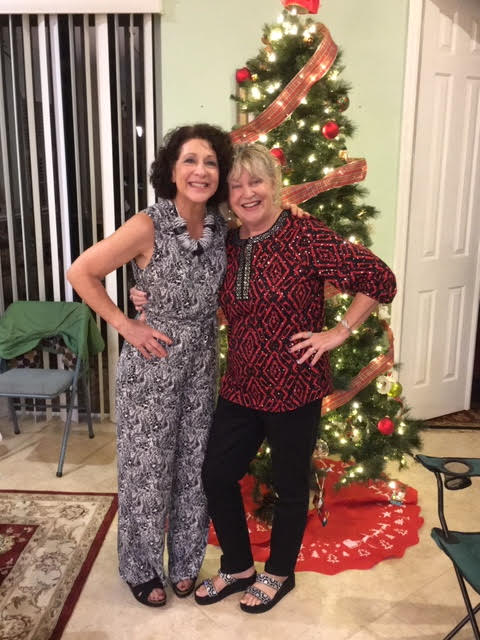 Some Other Special 2019 Events
Broward County Right to Life Breakfast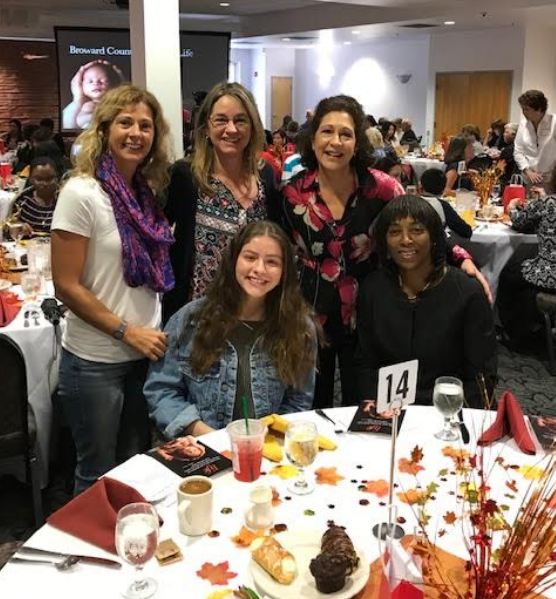 Exchange Ashes for Something Beautiful
Recently, Toni had an opportunity to meet with some women who went through a post-abortion Bible study, and she gave each of them a yellow rose with baby's breath flowers and some greenery to welcome them to the ministry and to explain to them what we do. They exchanged their ashes for something beautiful.