I'd love to hear from you…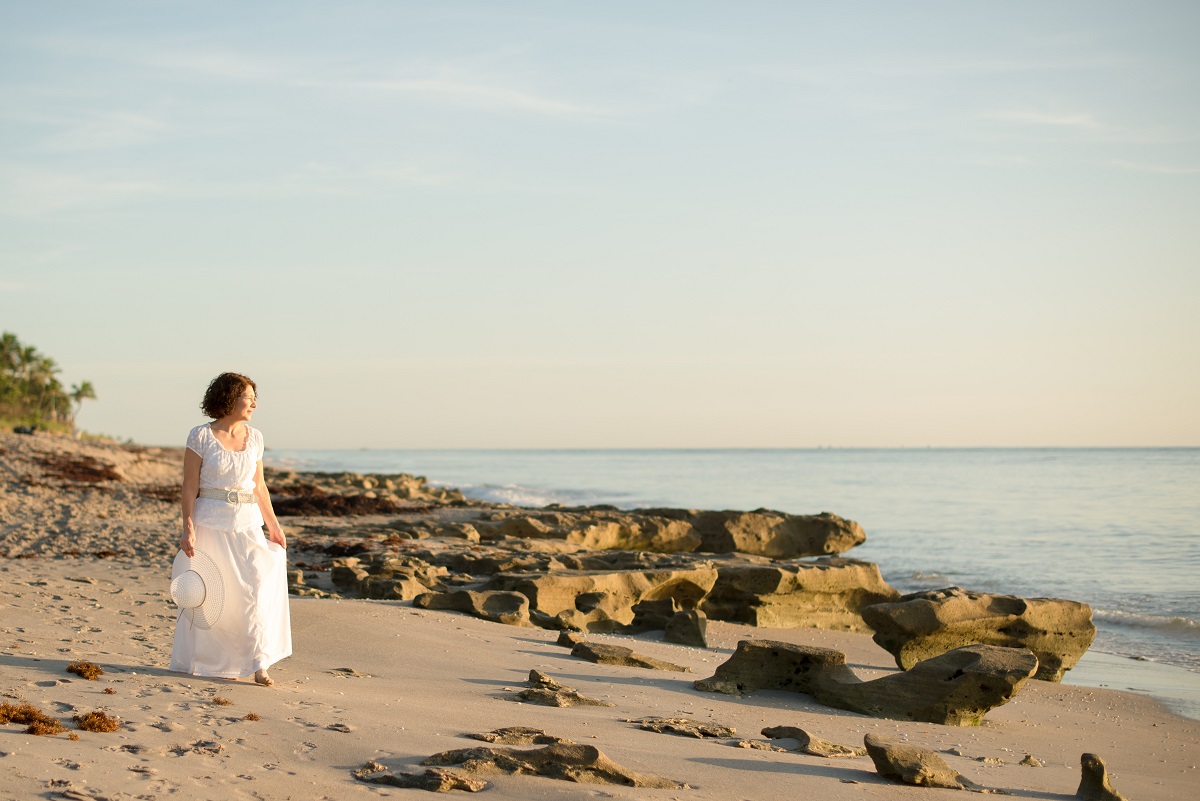 Abortion recovery and healing is my ministry and calling.
If you need help right now please call, text, or email me, my contact information is below.
I'm also available to speak at churches, schools, groups, clubs and organizations of any size.
Please call or email me and I will get back to you asap.
—Toni Weisz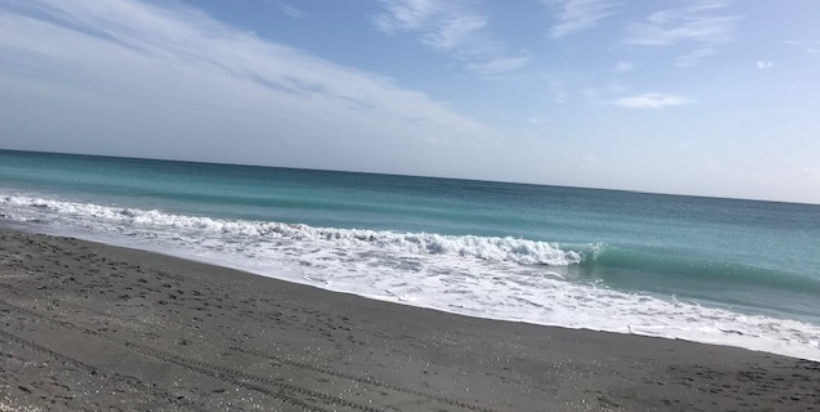 Your donations* are greatly appreciated and go to help other women step out of darkness and isolation into Jesus' glorious healing light.
Thank you so much!
*This is not a tax exempt organization,
therefore, your donations are not tax-deductible.
Click the Donate button to be taken to PayPal
to make your secure donation or Scan the QR Code.