I'd love to hear from you…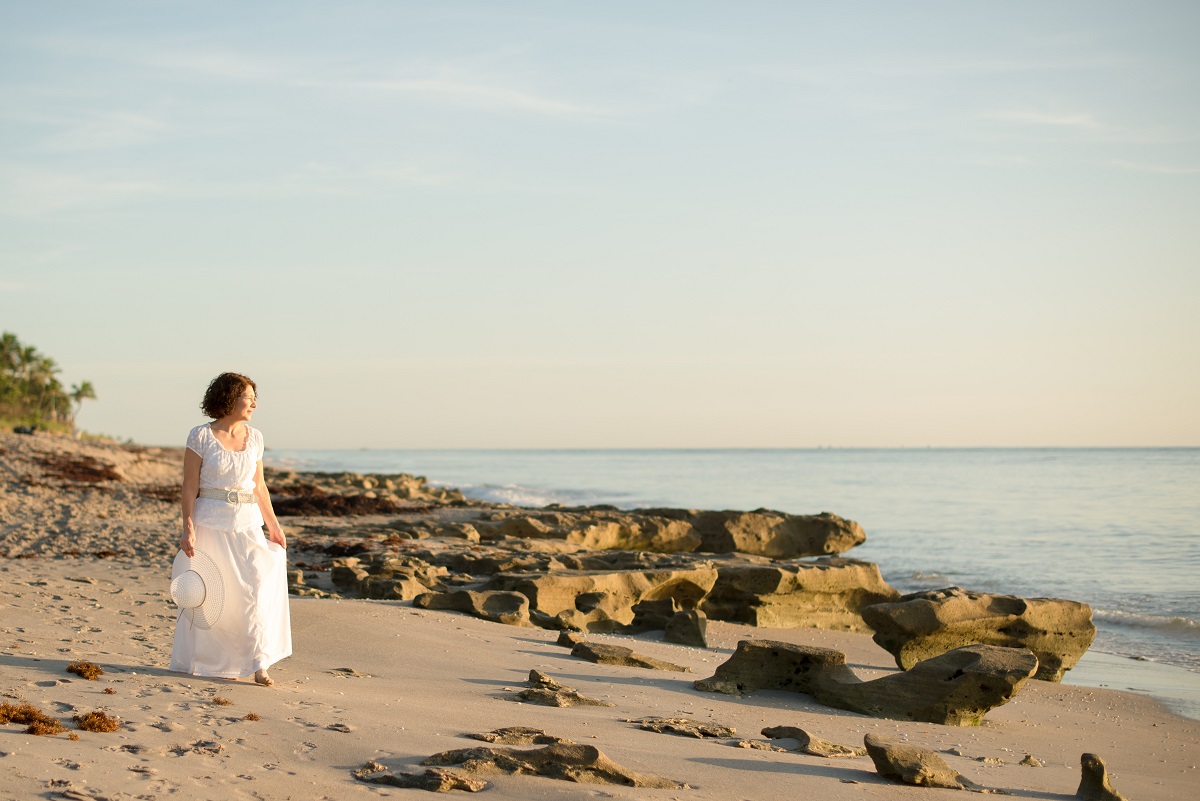 Abortion recovery and healing is my ministry and calling.
I'm available to speak at churches, schools, groups, clubs and organizations of any size.
Please email me and I will get back to you asap.—Toni Weisz
My email:
arwsg4u2@gmail.com
(arwsg) Abortion Recovery Women's Support Group
We're also thankful to have a director for the Abuse Recovery part of the ministry.
April Young
Director for Abuse Recovery at My Ashes to Beauty, LLC
April's Email: freeindeed555@gmail.com