THE TRAUMA OF ABUSE
Innocence Lost: Our Stories of Redemption after the Trauma of Abuse
Revelation 21:4
"And God will wipe
away every tear from their eyes;
there shall be no more death,
nor sorrow, nor crying. There shall be no more pain, for the former things have passed away."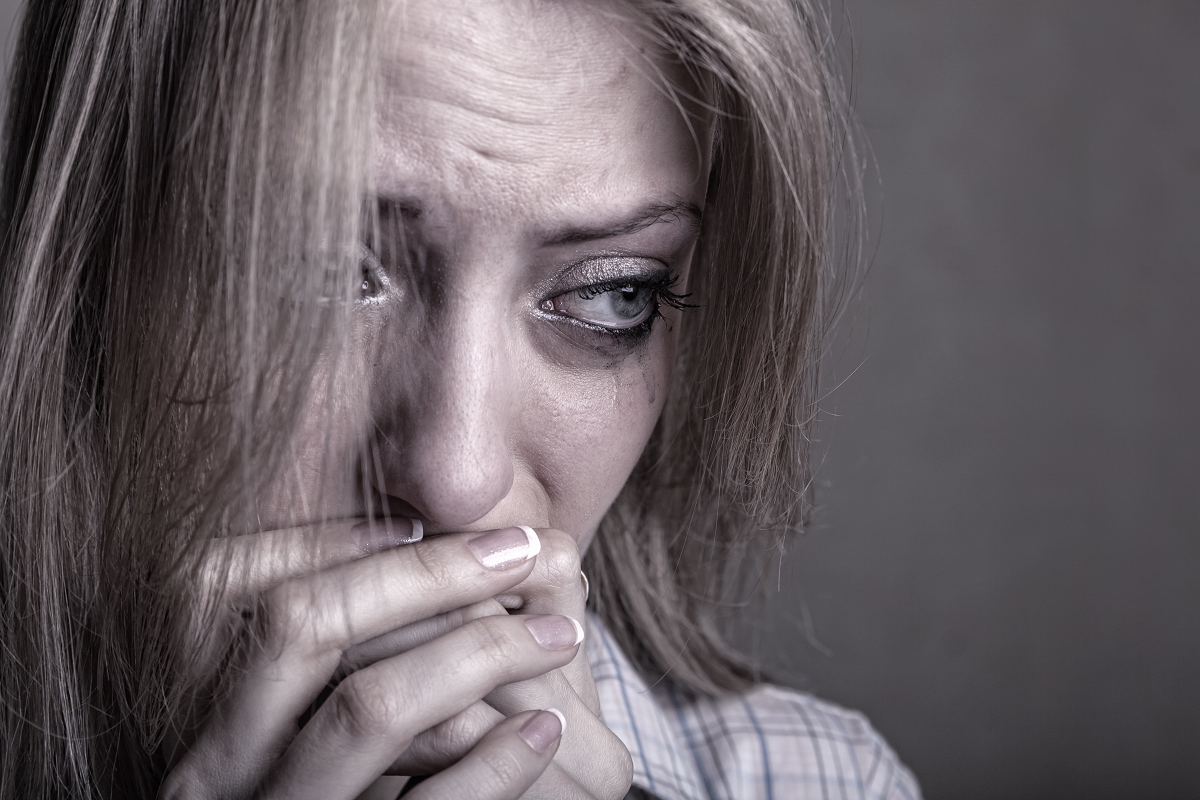 April's Blog
Trauma of Sexual Abuse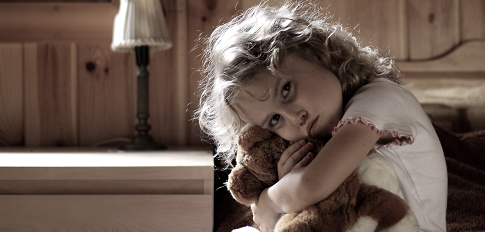 Luci's Blog
Trauma of Sexual Abuse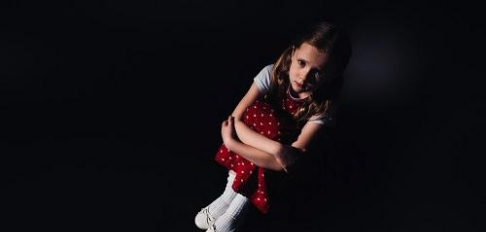 Rhonda's Blog
Trauma of Physical Abuse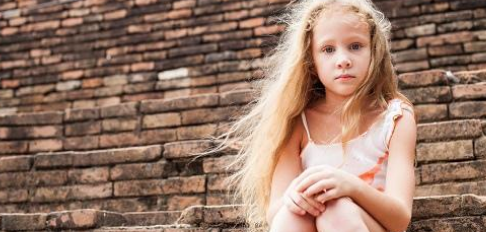 The Only Way Out: Shaylene Burlage's Story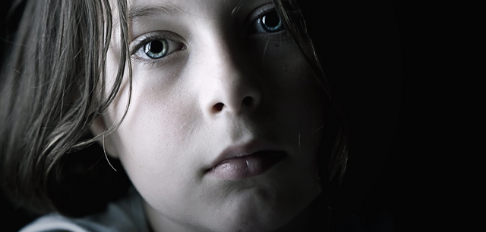 April's Testimony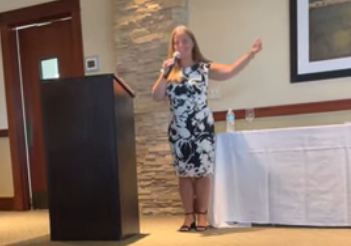 Bible Study for Healing from Sexual Abuse
Author Julie Woodley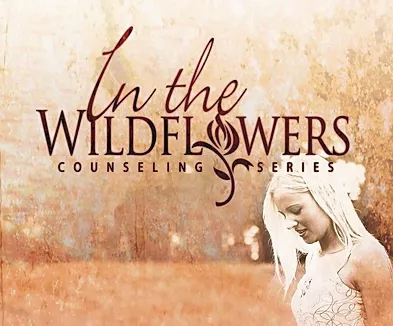 Testimonies from "In the Wildflowers" Sexual Abuse Bible Study Participants
Jesus + nothing = Everything!
My Experience as a Participant of a Sexual Abuse Bible Study on Zoom
My testimony begins with an unexpected invitation from Toni Weisz to join her in a special weekly Bible study. After praying about this invitation, I believed God in faith instead of trusting in my self-reliance. I decided to take the leap forward to be of service to the Lord and Toni. You see, I wasn't a victim of abuse who had an abortion. However, I was a woman who was once told to have an abortion but said no and subsequently had to fight for my baby. I left a career to be a founding member and later, the executive director of a teen girls' ranch where I then lived among many, many teen girls that suffered sexual abuse and needed a safe home. I explained how I adopted my daughter—a girl that arrived to our Colorado Girls Ranch mountain home at 13 years old after four previously failed adoptions following a high sexual abuse case outside of Denver. God put it on my heart to work on getting her out of the custody of the State of Colorado. When asked about adoption, my daughter said yes and so did her case worker! We then transferred her from Colorado to Texas Girls Ranch where my little girl joined me and where we both experienced Christ's healing and salvation. Toni masterfully integrated my daughter's and my experience into the group discussions that benefited the ladies in the group, including me.
I might add that by the end of the second meeting, this group naturally brought to my awareness how God has been healing the women leaning on Him. Some received healing over their adult life, which was in total contrast to my focus that specifically dealt with healing during the teenage years. The revelation God showed me was how He was able to heal many of these ladies from trauma as they overcame what happened to them in order to enjoy full lives. My prayer life became deeper–I could pray healing for the ladies and for myself—as I, too, suffered secondarily from witnessing the pain my daughter had to overcome. I also prayed for those teen girls that once lived with me still making their way through their life's journey. In all, I grew to appreciate God more and stretched to be more wholly dependent on Him. God's Word says He is no respecter of persons, and I pray to God because He strengthens me to fight the good fight of faith. Finishing up with the group, I acquired a few more goals, especially as it relates to my adopted daughter's needs in future healing. I only hope that my daughter could access a group that would profoundly impact her as I testify to the impact made by our Bible study. Thank you for letting me share.
—Donna M. Burns, Ph.D.
I Am God's Wildflower
I was part of the sexual Abuse Recovery Bible Study with a small group of women through the "My Ashes To Beauty" ministry. And when I agreed to participate, I figured it had been so many decades since the abuses took place that there wouldn't be any new discoveries. Well, it turns out there were things that I had not yet processed, even with all the counseling I had over the years.
I had the opportunity to mourn the loss of a safe and happy childhood and teen years that every girl deserves to experience. One of the things that really moved me is when we shared photos of the timeframe that we lost our innocence. I felt such compassion for the other women's photos and how precious and vulnerable they appeared at the time of their abuses. When I looked at my photo, I felt such love and mercy for the young adolescent girl, that was me; I shed tears over that. I didn't see myself back then, the way I now do. I had blamed myself for the abuses and couldn't see beyond how it defined me. I was reminded over the course of this study that I am God's precious and adored daughter! And that was definitely a good thing to allow to sink into my heart!
As I got to know the women in this intimate setting and hear their stories, I realized, I'm not alone in this, that others have experienced similar atrocities and it endeared me to them. We bonded in a way that goes beyond a typical group gathering for prayer or Bible study. I got the sense that God brought this particular group together so we could pray for, encourage and show one another that there is further healing and work to be done. The prayers that were prayed over us was like a healing balm that sunk deep into my soul!
Sexual abuse recovery takes time, as we peel away layers of false beliefs and negative thinking which keeps us in bondage and from moving further on the beautiful path that God has for each of us to walk. Not only do we need to continue to grow in Him, but He also wants to use us to show others the healing and forgiveness that is waiting for them, through His love. This study ws a safe place to share and be vulnerable with like-minded women.
His beloved,
Luci
Restored
I became involved in My Ashes to Beauty ministry many years after my abortion. As I walked through the healing process of having an abortion, I realized how much of the decisions leading up to that very day had been affected by my childhood trauma, neglect and the sexual abuse I experienced. I knew in my heart I had to go all the way back, to allow God to start this healing process.
In the fall of 2020, I had an opportunity to join a group of warrior women in a sexual abuse bible study called "In the Wildflowers", via Zoom. I did my part by watching the weekly videos, doing my homework and meeting every Monday night. I had never really done any work in this area of my life. I had shared my situations with others, including counselors but it had been dismissed. As I began my healing journey, I was able to recognize how the trauma of abuse had followed me into adolescence and adulthood. Prior to this study I had felt that worse things had happened to other girls and I needed to 'suck it up 'and get over it. I felt that the abuse I had suffered was "normal" and, I had done something to cause it. I carried the shame and guilt of what others had done to me and owned their sickness for so many years!
In this study, I found help and encouragement from the ladies who I met with every week in my class. They gave me the strength I needed to get through this journey. When I did not have words or the ability to identify how I felt; they showed up with words to help me express my heart from the pain and grief. When I was angry and felt defeated, they prayed and spoke God's truth into my life. We encouraged each other through text messages and email throughout the week and we loved on each other, helping each other through our painful journeys.
This bible study, the love and support I received allowed years of pain, shame and guilt to be washed away. I was able to surrender the burden of other people's selfishness and God allowed me to be set free, from my past and He healed me.
Now I am sharing my redemption story so you can be set free and live a victorious life. God's word promises to restore us. "So, I will restore to you the years that
the swarming locust has eaten, the crawling locust, the consuming locust, and the chewy locust, my great army which I sent among you." (Joel 2:25 NKJV) And that is exactly what He did for me and He's waiting for you to start your healing journey of restoration.
Rhonda Bouchlas
Your donations* are greatly appreciated and go to help other women step out of darkness and isolation into Jesus' glorious healing light.
Thank you so much!
*This is not a tax exempt organization,
therefore, your donations are not tax-deductible.
Click the Donate button to be taken to PayPal
to make your secure donation or Scan the QR Code.