Life Affirming Alternatives

First Care empowers women facing crisis pregnancies to choose life for their unborn children while sharing the love and good news of Jesus Christ.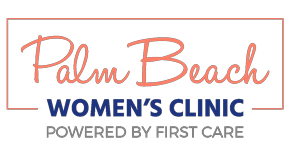 The Mysterious Providence of God: An Adoption Story

The Legacy Center in Mount Airy, North Carolina is committed to helping women and men in crisis because of an unexpected pregnancy and those who have been harmed by abortion.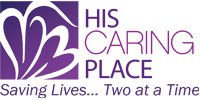 For over 30 years, 4KIDS His Caring Place has provided homes and support for young women facing unplanned pregnancies.

We are here to walk with and encourage every girl or woman facing an unexpected pregnancy and to partner with pregnancy centers and churches to impact their lives in a positive way.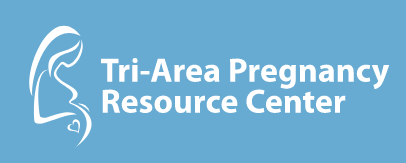 The Tri-Area Pregnancy Resource Center (TAPRC) in Galax, Virginia is a locally organized and funded pro-life ministry that offers resources for women who are pregnant or think that they may be pregnant. All services are free and confidential.
The Respect Life Ministry exists to uphold the sanctity and dignity of all human life from conception to natural death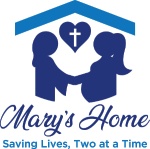 CREATING A CULTURE OF LOVE AND LIFE WHERE PEOPLE STOP RUNNING TO ABORTION CENTERS AND START RUNNING TO THE LOCAL CHURCH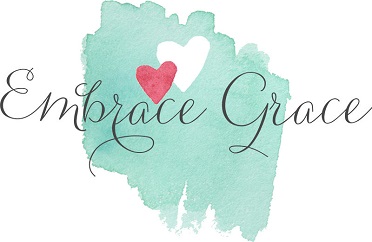 Embrace Grace is a wonderful ministry to help women who are pregnant.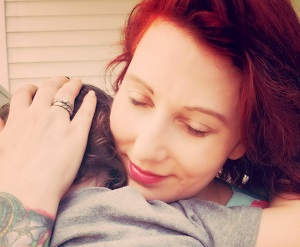 Unbroken
Life Beyond Rape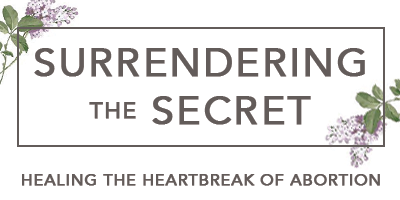 Surrendering the Secret
Post Abortion Bible Study
surrenderingthesecret.com
Luci's Podcast
"Sanctity of Human Life"
I'm praying this will lead women to healing! —Luci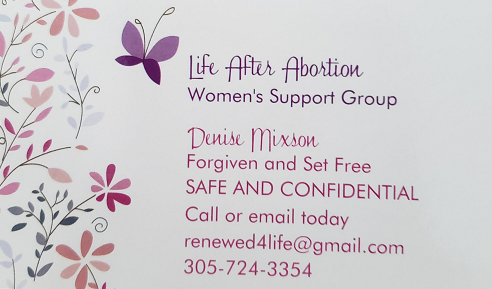 Offering healing after abortion with individual peer counseling, a support group, and a weekend retreat.
Helping a Post-Abortive Woman Find Her Voice (and Keep It): The Toni Weisz Story

Our Mission: To encourage and educate from a biblical worldview, utilizing the written and spoken word, focusing on the sanctity of human life from conception.
Tune in to listen to the Toni Weisz story/interview on ChooseLifeRadio.com/Podcasts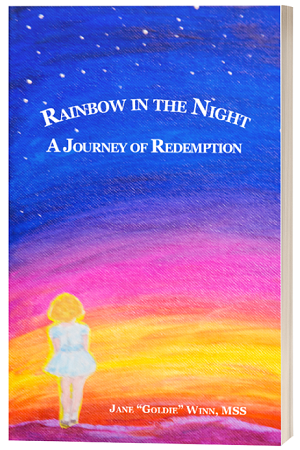 Go with "Goldie" on an amazing redemptive journey as she bares her heart and soul in her open-hearted and compelling book of her journey from being deeply troubled, persistently self-centered to being transformed. Buy on Amazon
Read this eye-opening info!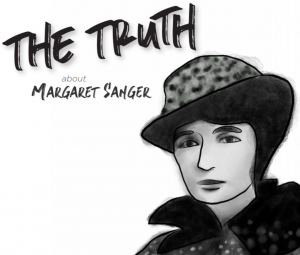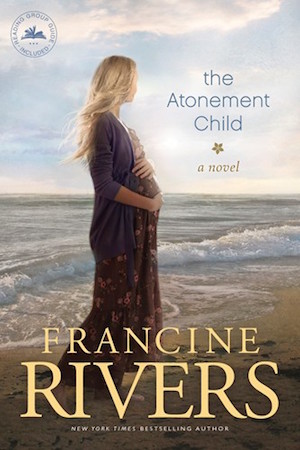 A victim of rape faces the most momentous choice of her life: to embrace or end the untimely life within her. Buy this book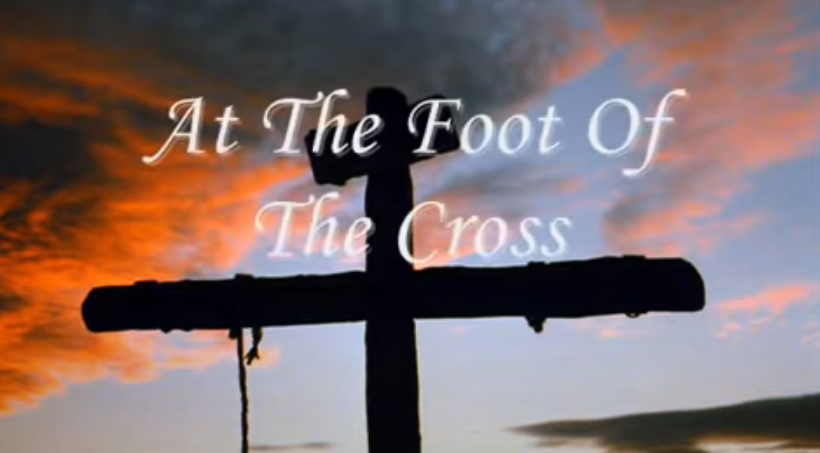 "At the Foot of the Cross" (Ashes to Beauty)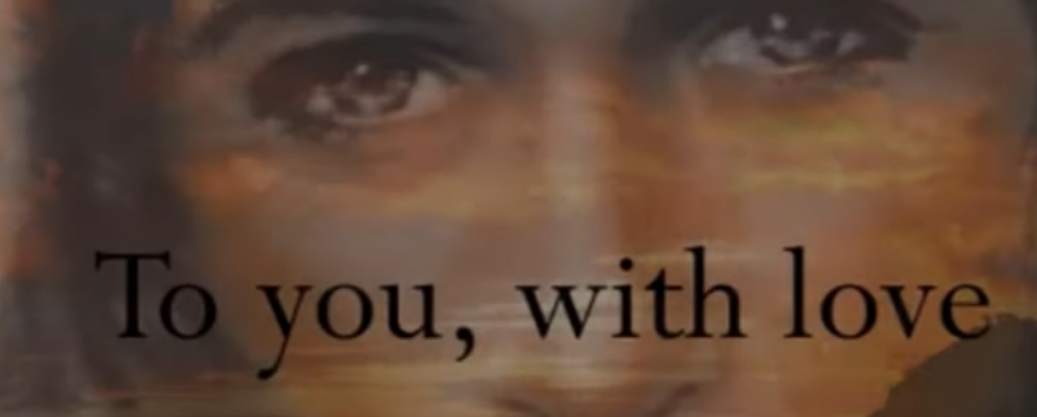 "My Beloved" by Kari jobe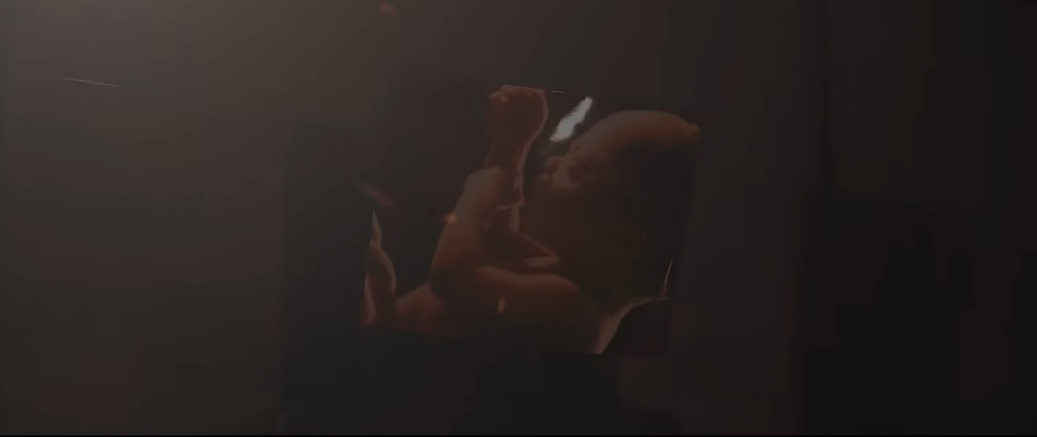 "Not Forgotten" by Phil King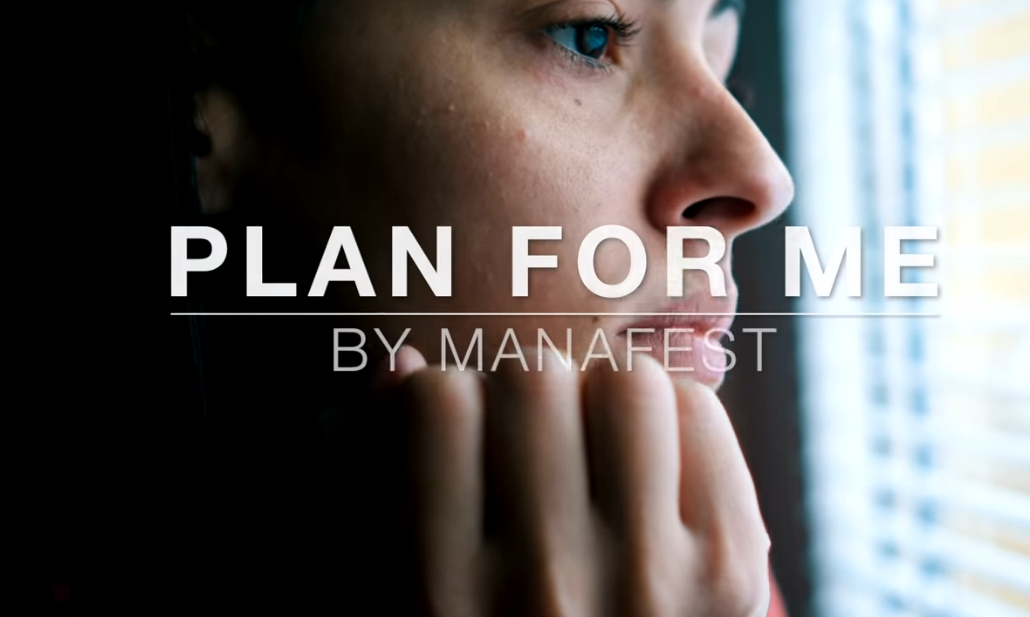 "Plan for Me" by Manafest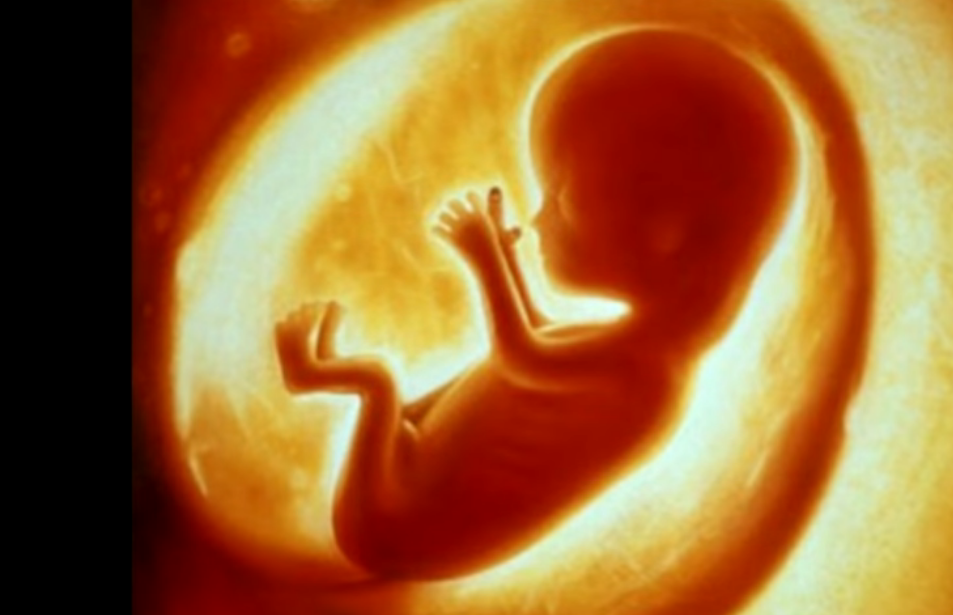 "A Baby's Prayer" by Kathy Troccoli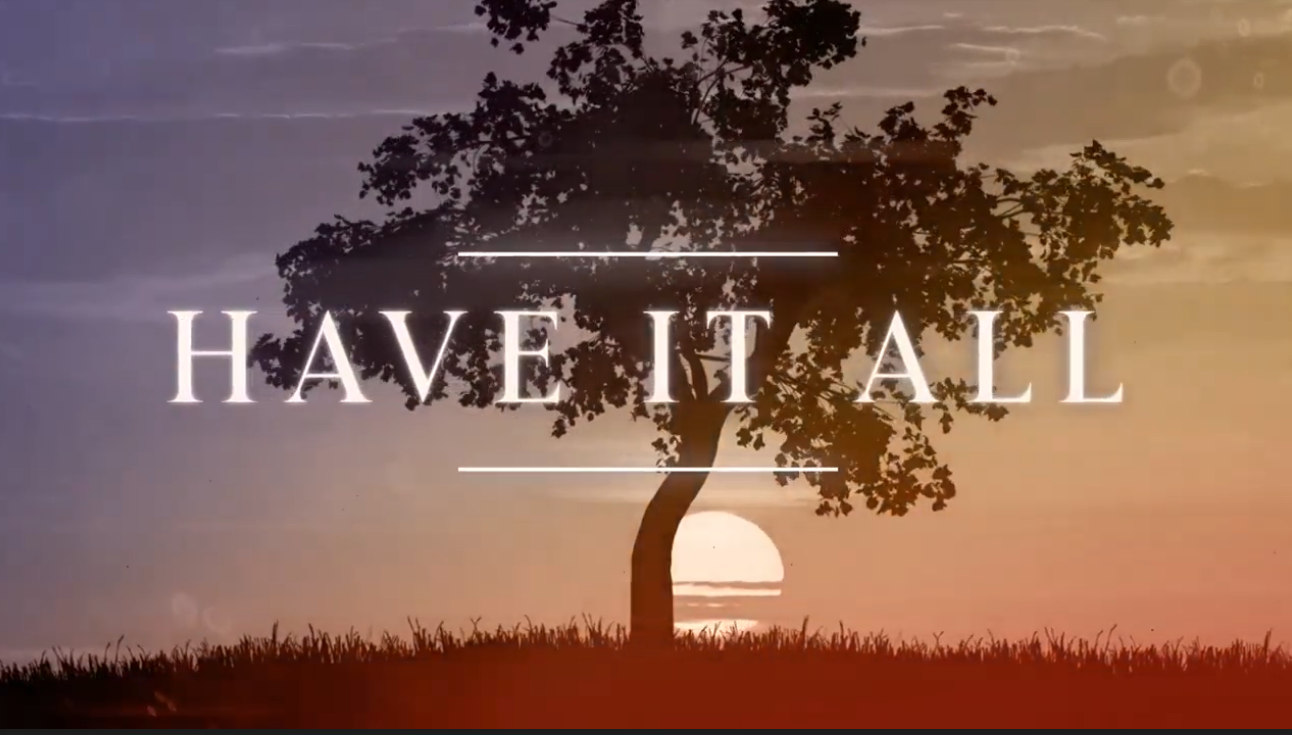 "HAVE IT ALL" by FRESH START WORSHIP
Enjoy this music video of the group Fresh Start Worship singing "Have It All." The beautiful ballad is an ode to God, showing gratitude for what he has done in their lives. The voices of Fresh Start Worship softly sing in unison as Sarai leads the song.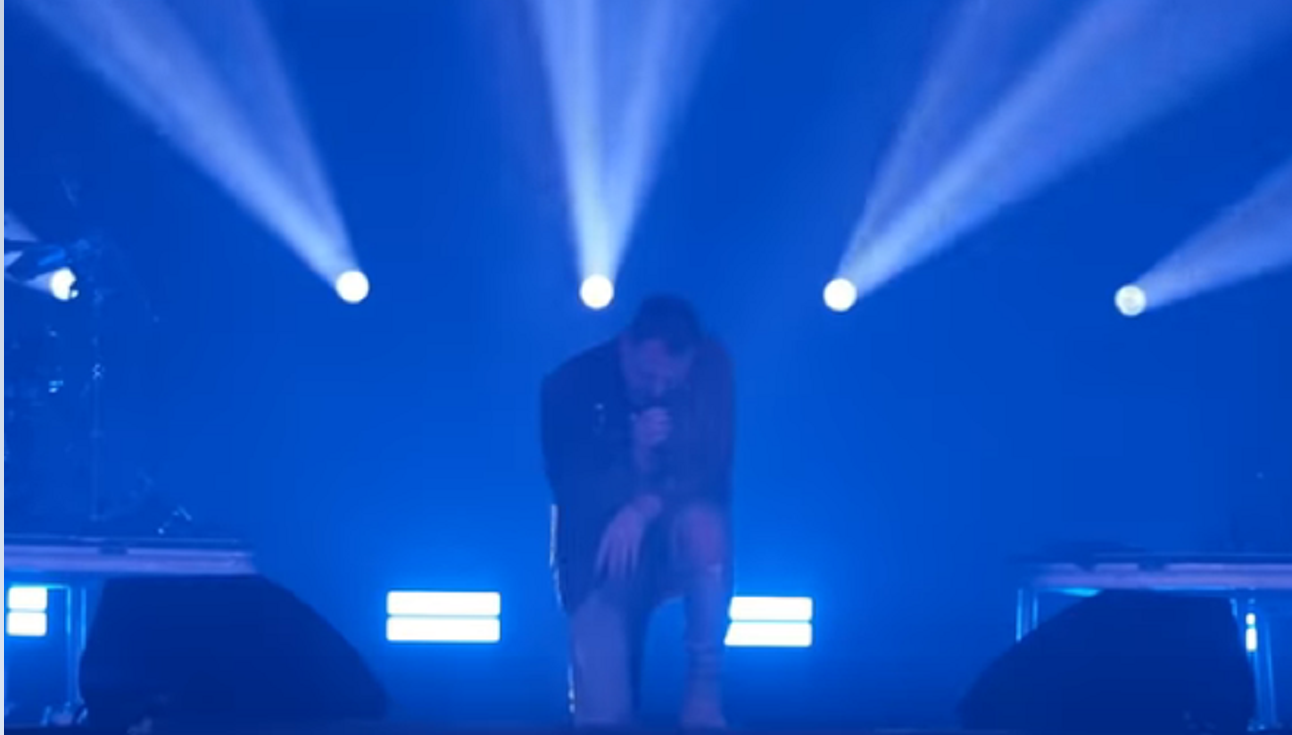 "UNPLANNED" by MATTHEW WEST
Matthew wrote the song to accompany the upcoming movie "Unplanned," a $6 million project chronicling the experiences of Abby Johnson, a former Planned Parenthood clinic director who left the nation's largest abortion provider after watching a pregnancy termination in real time via ultrasound. Click for lyrics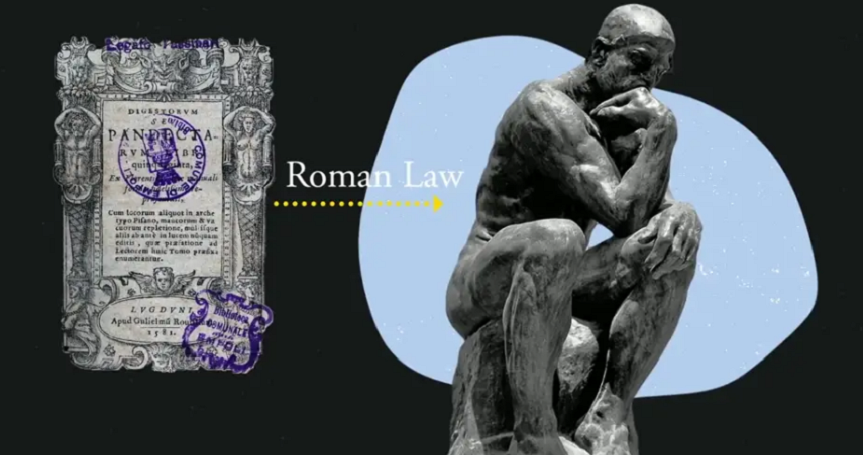 WAY OF LIFE : SANCTITY OF LIFE
Do you know how caring for unborn children, pregnant women, and victims of abortion fits into the broader story of how we follow the way of Jesus Christ? Share this short video during Sanctity of Human Life month (or anytime) to inspire and encourage your church.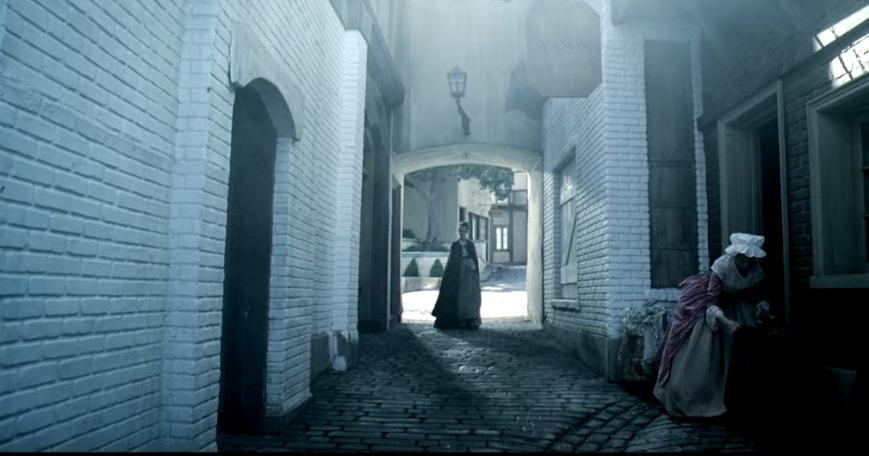 CRESCENDO
Enjoy Crescendo, a short film that has been globally heralded and has won over 11 international awards and was screened at 100 events across America! This film won 15 International Film Festival Awards and raised nearly $6 million for crisis pregnancy centers. Crescendo is a groundbreaking short film by the producers of "Bella"—Eduardo Verastegui, Jason Jones and executive producer Pattie Mallette, the mother of Justin Bieber! "Crescendo is a celebration of the strength, beauty, fortitude and dignity of women," said Pattie Mallette.
SING A LITTLE LOUDER
Inspired by the true story of an elderly man who in his youth witnessed the horrors of the Jewish Holocaust from the pews of his Church, Sing a Little Louder provides a stunning message for the twenty-first century and a revelation of the genocides that continue to exist today. Based on the original account first published by Penny Lea (pennylea.com).
For more info on the movie, visit singloudermovie.com
The photos of Toni Weisz were professionally done by Kim VanPortfleet.
Visit her website at: vanportfleetphotography.wordpress.com