THANK YOU FOR YOUR DONATIONS TO MY ASHES TO BEAUTY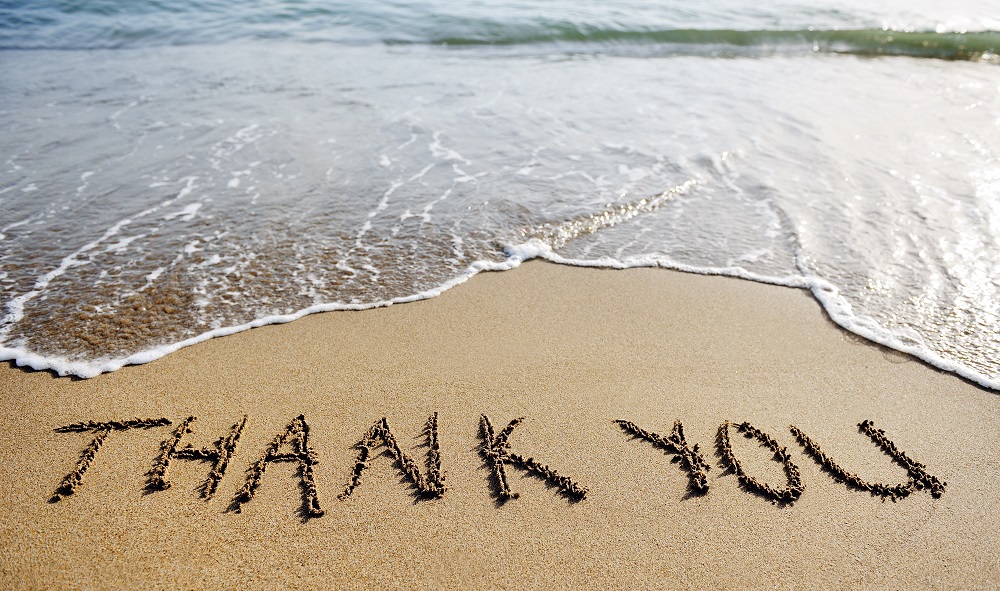 Your donations* are greatly appreciated and go to help other women step out of darkness and isolation into Jesus' glorious healing light. Thank you so much!
Blessings,
Toni Weisz
*This is not a tax exempt organization, therefore, your donations are not tax-deductible.
If you have any questions or need to contact Toni, click here.