THE TRAUMA OF SEXUAL ABUSE
Innocence Lost: Our Stories of Redemption After the Trauma of Sexual Abuse
Revelation 21:4
"And God will wipe
away every tear from their eyes;
there shall be no more death,
nor sorrow, nor crying. There shall be no more pain, for the former things have passed away."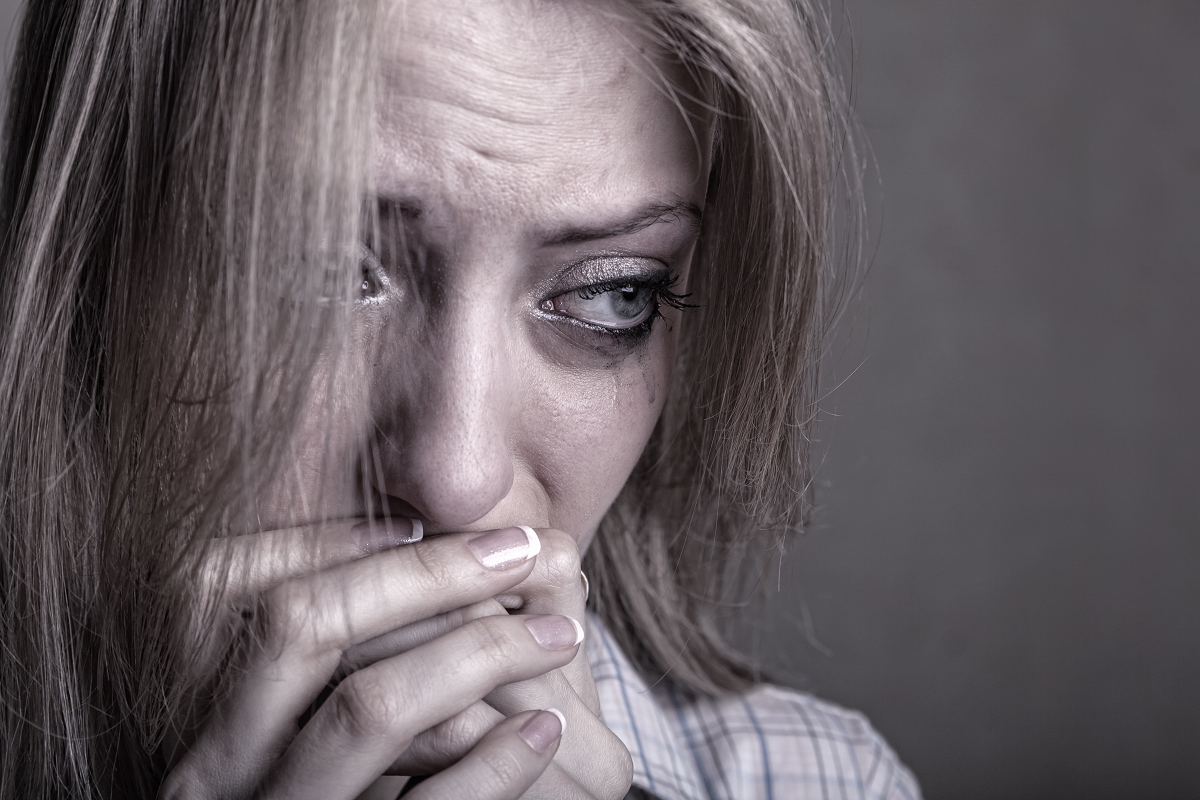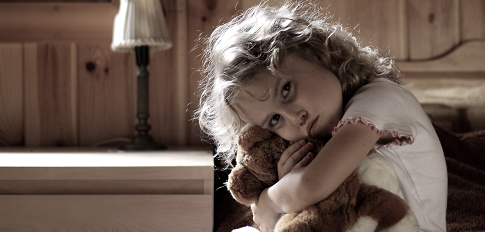 I was only 1 1/2 when my parents decided to move to sunny Ft. Lauderdale, FL from CT. I don't remember much about the early years, but I remember that my parents were never around. I figured they were working really hard to provide for us. We lived in a duplex and...
read more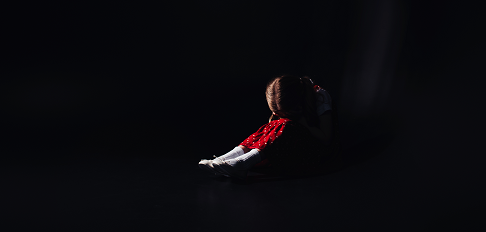 I was a happy child, playing outside, rain or shine. I enjoyed going to school, coloring, playing Jax, jump rope, hop scotch and all the things little girls like to do. But my favorite pass time of all was hanging with all sorts of animals I came in contact with in...
read more
Rhonda's Blog (coming soon)
Bible Study for Healing from Sexual Abuse
Author Julie Woodley