First Care empowers women facing crisis pregnancies to choose life for their unborn children while sharing the love and good news of Jesus Christ.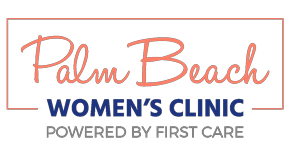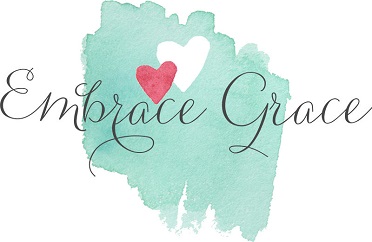 Embrace Grace is a wonderful ministry to help women
who are pregnant.
Embrace life curriculum—to help woman who are pregnant to grow and mature so they are equipped to be moms.
embracegrace.com/curriculum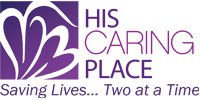 For over 30 years, 4KIDS His Caring Place has provided homes and support for young women facing unplanned pregnancies.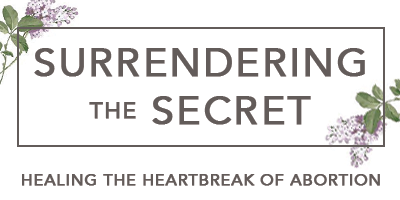 Surrendering the Secret
Post Abortion Bible Study
surrenderingthesecret.com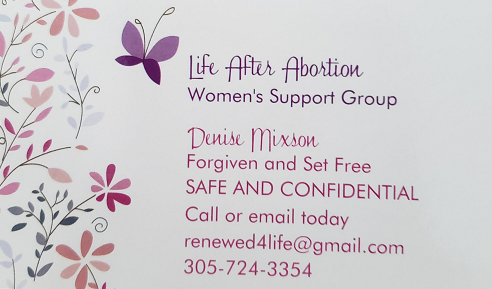 Offering healing after abortion with individual peer counseling, a support group, and a weekend retreat.

Making Life Disciples
Now Available as an Online Course!

FAQ's